24 April 2008 | 2 Comments
The pics today are from the new amateur barebacksite that launched a few weeks ago – AllRealBareback.com. They feature some really piggy European guys who know how to be completely uninhibited when they fuck.
One of their guys in particular – Jan Losch is a serious pig. Major tattoo work including a fuckhole tattoo, and a tattooed dick, plus large gauge piercings in his dick and nipples… The funny part is I've always found guys with lots of serious piercings to be really nice guys – actually pretty sweet and mild-mannered (try going into a hardcore piercing shop and you'll see what I mean).
Anyway, I'm digressing… Here are some pics of Jan…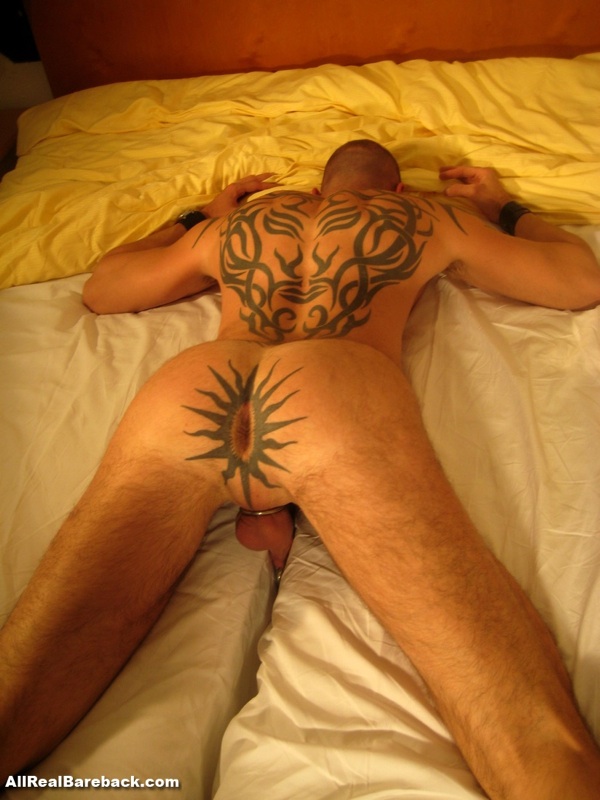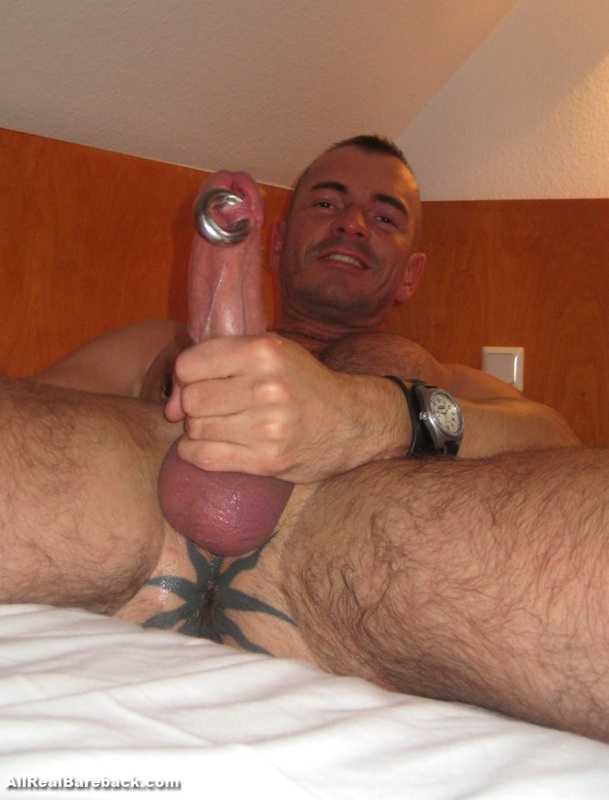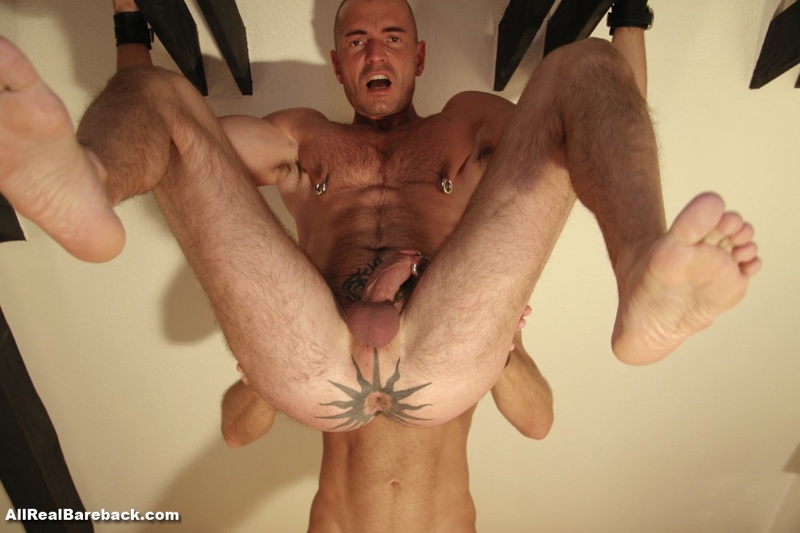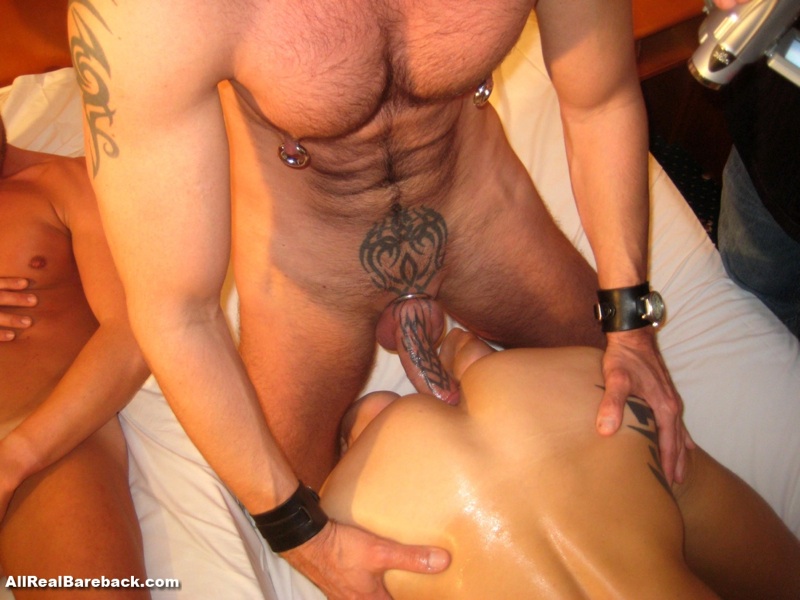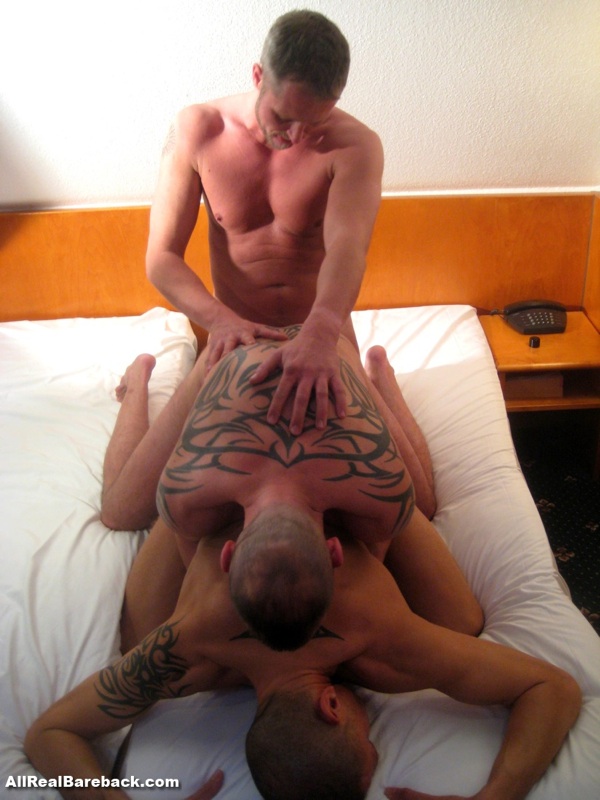 If you're looking for good, amateur, piggy bareback porn try out All Real Bareback – you'll like it…
View More Amateur Bareback Porn @ AllRealBareback.com
18 U.S.C 2257 Record-Keeping Requirements Compliance Statement