28 January 2013 | 1 Comment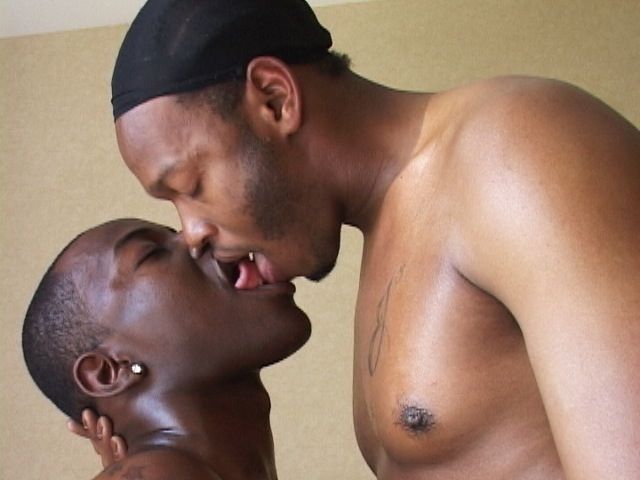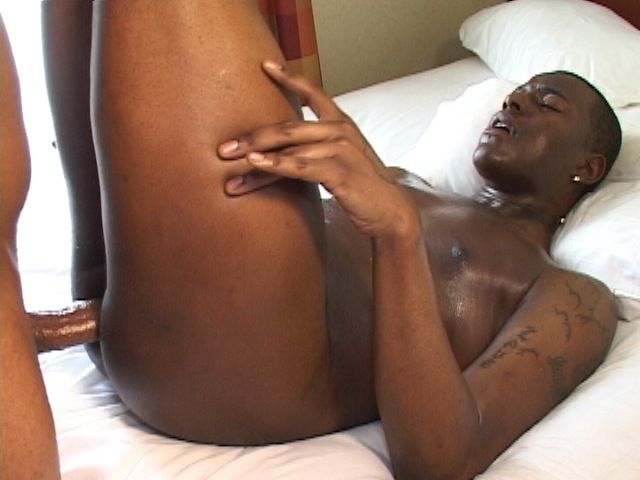 So apparently the big black cocks in NYC are bigger than they are in Boston. Trini, the bottom in this scene from Black Breeders, contacted BK (the producer) and told him he wanted to get fucked by some big dick. So BK brought him in from Boston and Trini was surprised at how big the dicks were that were lined up to fuck him.
I gotta say, even the black bottoms I fuck here in NYC tend to have big dicks, so there's some truth to NYC having some really big black cock – and trust me, since I've moved to Harlem, I'm getting a lot of black ass. What's cool is that the niggas here like to give and take dick – and better than that, they like it raw.
So if you like big black cock, you should take a trip to NYC to experience the real thing. In the meantime, head over to BlackBreeders.com and check out all the big dicks they have on display – it'll make you want those big dicks up your hole even more!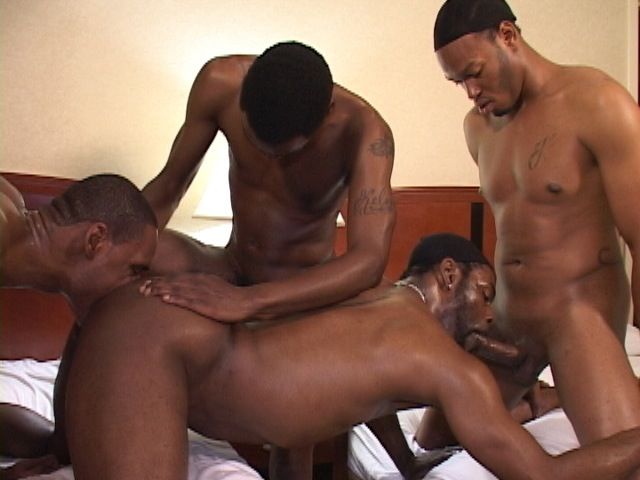 // //
See more hot black bareback breeders at BlackBreeders.com
18 U.S.C 2257 Record-Keeping Requirements Compliance Statement
//