9 March 2017 | 14 Comments
Load 2017-5
Gotta say I LOVE it when bug chasers hit me up to take my load. Fucked another one almost two weeks ago now. He was literally desperate to get pozzed. You could just see it in his eyes.
He was actually sorta cute. Short, nice body, mixed race. I refused to confirm whether I was poz or neg, off meds or on them. He had to take my load to find out. When he got here he was sorta withdrawn and quiet. It was like he was just going through the motions, but with intense desire.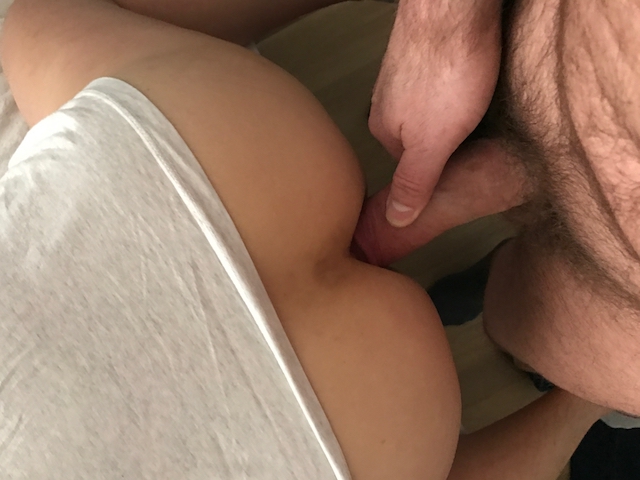 There was some "poz talk" while we were fucking, but honestly it didn't' take long for me to blow my load. Just the idea of him wanting me to infect him was a huge turn on.
Afterwards I came I stayed pretty hard and kept fucking him. Finally I rolled him on his side and spooned him while still pumping in and out of his ass. I asked him when when he started chasing and he said he went off PrEP two months before. In other words, his Christmas present to himself was going off PrEP and his New Year's resolution was to get pozzed.  Something tells me that's one New Year's resolution that might actually get fulfilled 😉
Now I've got this other bug chaser hitting me up. Cute, fairly young, hot lean body. Hopefully I'll get my load in him this weekend.