18 January 2016 | 2 Comments
Loads 2015-28, 29 & 30
There were three fucks in mid-November that I meant to write up, but never got around to… They were fun 'cause I was in this "gotta fuck hole" top mode.
The first day was with the hot Asian guy I had fucked a week before. The fuck went about how it had gone the week before, so no point in rehashing the detail. But I did get a few pics…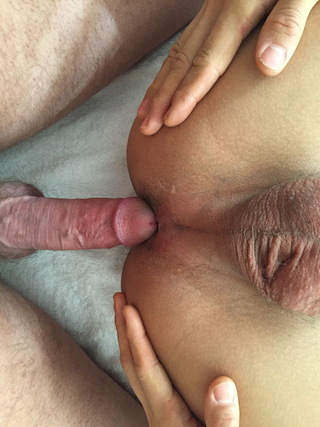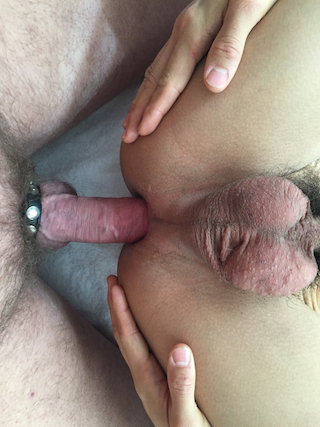 The next day I fucked a piggy older guy around my age. Honestly I don't remember too many details about that fuck other than that it was a decent fuck.
The third day I went over to this younger guy's place. The guy was dark skinned, probably mixed race, had a nice body and basically just seemed like a hungry cumdump. While I was fucking him I could hear his roommate rattling around the apartment just outside his door. That part was sorta weird, but the bottom didn't seem to care if we were heard. He told me later that he got like 6 loads in his ass that day.
Anyway, hopefully I'll have more periods like that where I just wanna fuck and breed day after day. But life has been distracting lately, so we'll see…