26 May 2021 | No Comments
Load 2021-9
Yesterday I did a quick hookup with a completely anonymous bottom who lived a few blocks away. There were no pics in his profile. No stats other than age. He wanted to be ass up head down and have no clue who I was (and for me to have no clue who he was). We texted back and forth and he told me his age (mid-20s), height and weight, but that's all I knew. He had mentioned he wanted to video. I never really confirmed I was OK with it, but knew he'd be fine if I filmed him. I took my hood along so if he did do a video he wouldn't be able to actually have anything too revealing.
What's curious when you have video is to see how quick the pump-n-dumps really are. I know back in the day I was doing pump-n-dumps that were as little as 7 minutes from walking in the door to walking out. This one was probably just as quick.
I went into his apartment, got my hood on, and then went into his bedroom. where he was ass up with his head covered. I started rimming him and it was sorta hard to get to his hole, but after a little bit he started pushing his hole out and it was able to rim him better.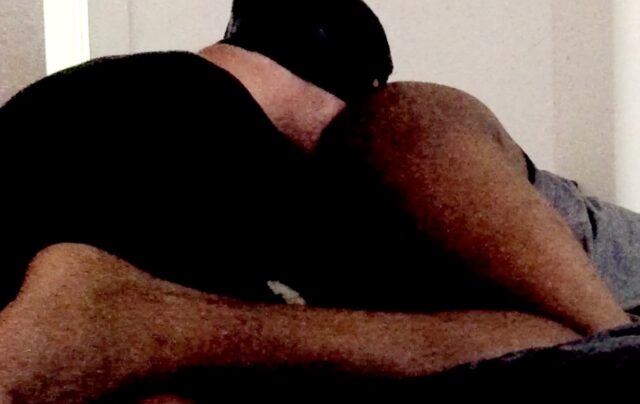 He had said he took 7 loads the night before. I was worried he wouldn't be cleaned so I asked him to clean out a little. Well, he definitely didn't taste dirty – instead it tasted like flavored lube. Total time rimming him was 1 min and 45 seconds – just long enough to get me hard and ready to fuck.
Then I stood up and fucked him. The way he was positioned on his bed I knew having him get on his belly probably wasn't an option without uncovering his face and ruining the whole point of the scene. But I was surprised how good it felt and how quickly I came. I literally came in 45 seconds.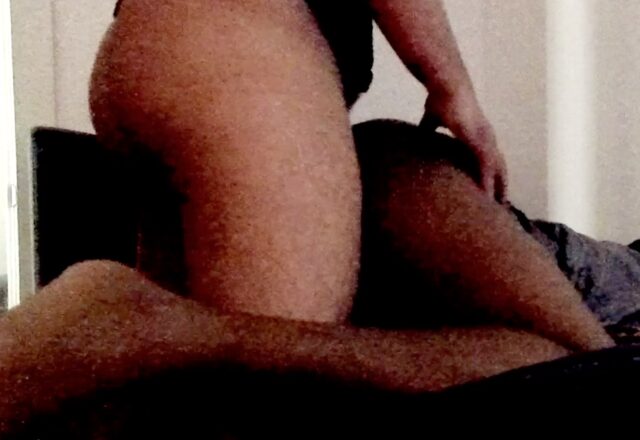 I then fucked him for another 45 seconds – just to feel my dick in his cummy hole.
And then it was over. I went back out into his living room, took off my hood, put on my shorts and left.
Slam. Bam. Thank you ma'am…